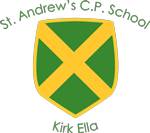 Online safety
We have a dedicated webpage that shows a wide selection of advice for children, parents and carers on the safe use of technology and the internet.
Class Dojo
If you need further information about using ClassDojo, please contact your class teacher who will be able to guide you.
Music achievements and awards
The school has worked hard to ensure the music in the school is of good quality.
All children have opportunities to sing and play musical instruments.
We have a very active choir and singing club. Children have opportunities to play musical instruments through a range of tuition.
We also have a class set of keyboards which are used to teach children in Year 4. In Year 1 they use the glockenspiel in preparation for the move to the keyboard and we have the schools music service providing singing lessons in Year 2
Twice a year we have a music afternoon with over 100 children taking part to play their instruments to their parents. It is great to see the range of talent on show
We have Music Mark status for 2018/19 as we have been nominated by the East Riding Schools Music Service in recognition of the value we place on Music and the high quality Music education we provide.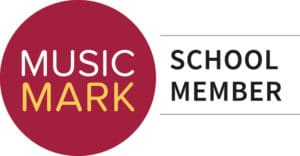 The school choir takes part in many events across the year
This has included:
– The switching on of the Kirk Ella lights
– Singing at the St Andrew's Church Christmas Fair
– Singing at the school Christmas Fair
– Taking parting in Bridlington Big Sing event in the Summer
– Gotta Sing
– Voice In A Million in Hull
– 'Singing For The Brain' Dementia Group.